AFF - Introduction Package (3 jumps) - Gift Card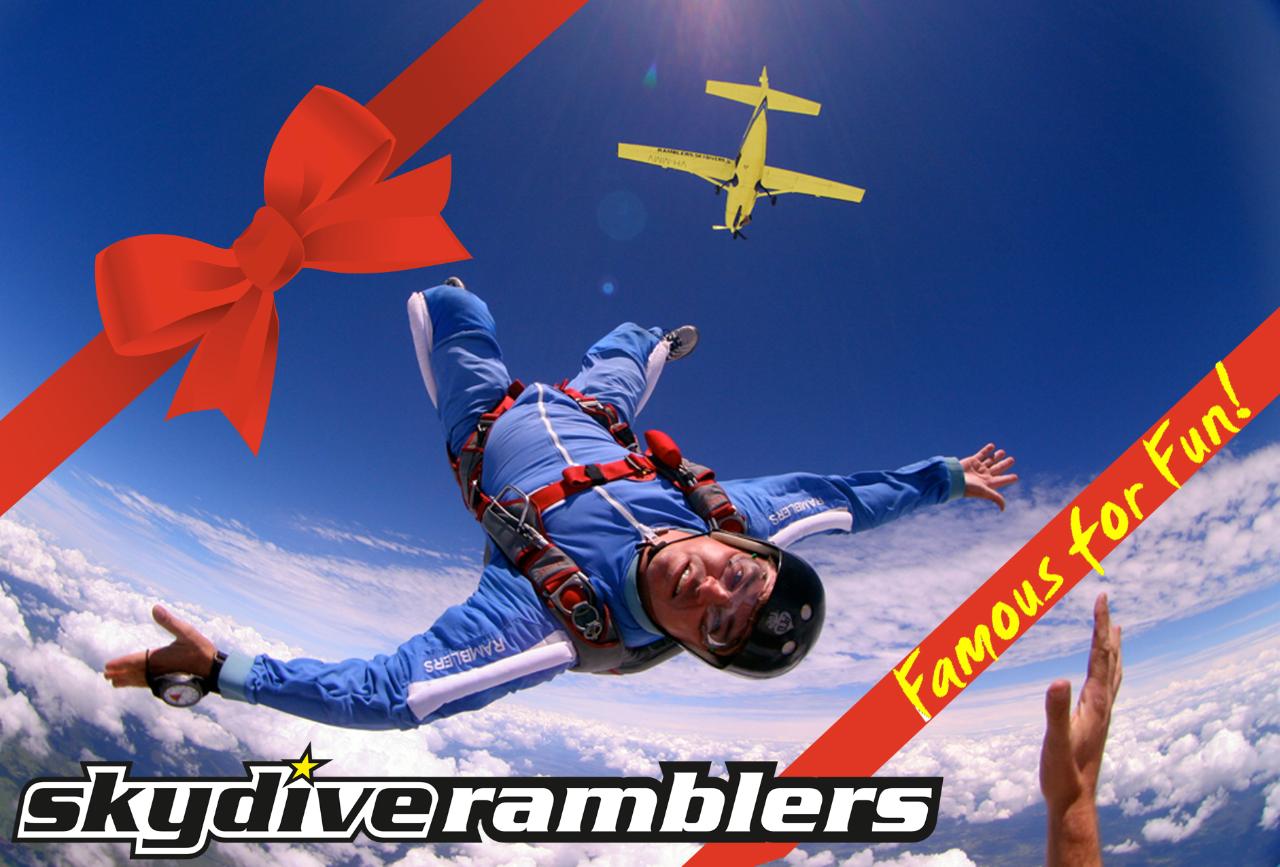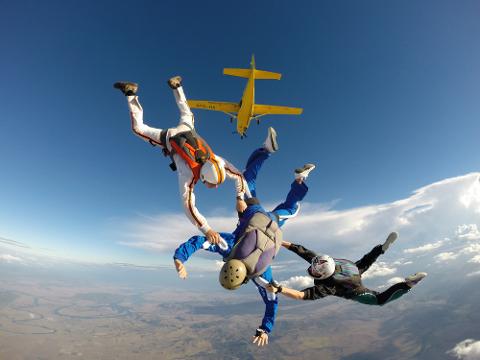 Dauer: 2 Tage (ca.)
Ort: Toogoolawah, Queensland
Produkt-Code: PGCEUJ
Learn to Jump! Do the course. Become a qualified skydiver and enjoy a new life full of incredible fun, real adventure, new friends and freefall - yahoo!
AFF 'Introduction' Package - 3 jump package over 2 days
Complete Stages 1, 2 and 3 of the AFF Course over a 2 day period (weather permitting).
This is an ideal package for people who want to check it out without committing to the full course and for people and travellers with time and financial restraints. The AFF course with Ramblers is recognised worldwide allowing you to continue through the course at other Australian and overseas drop zones.
The 'Introduction Package' includes three AFF Course jumps plus free bunkhouse accommodation, a log book, T-shirt and membership to the Australian Parachute Federation.
The AFF (Accelerated Freefall) course is designed for beginners with no experience. All equipment is supplied. The course gives you the knowledge & experience to become a qualified and licensed skydiver, as laid down by the regulations of the Australian Parachute Federation. The course covers freefall skydiving and parachuting techniques with particular emphasis on freefall sequences, body position, safety, parachute canopy flight, landings and FUN.
Ramblers specialise in skydiving/parachuting instruction and have been teaching people to jump since 1974! With our skydiving lessons we have taken people with no experience through all levels to become competent and qualified skydivers, competitors, Instructors and even World Champions.