IAD - 'A' Certificate 15 jump Package - Gift Card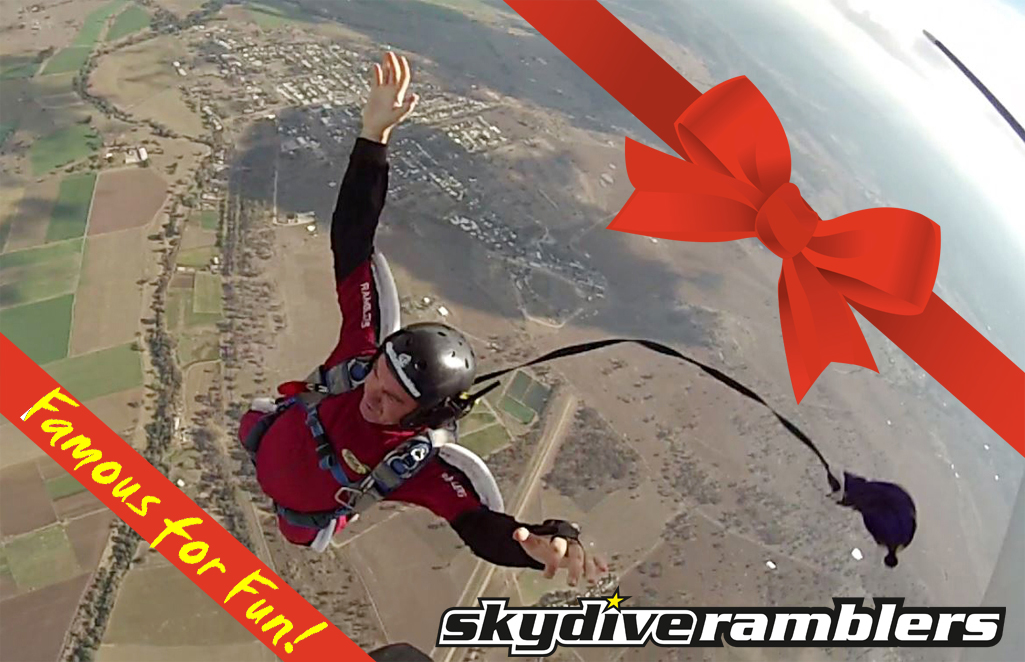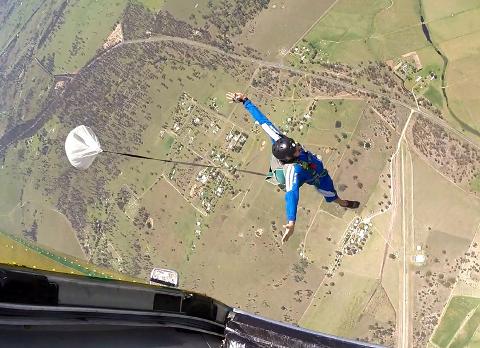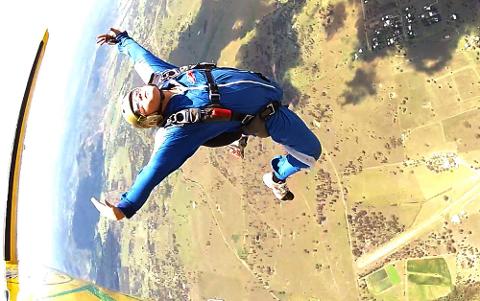 기간: 5 일 (대략)
위치: Toogoolawah, Queensland
상품 코드: P9X0RC
IAD (Instructor Assisted Deployment) traditional Solo Skydiving Course - 'A' Certificate 15 jump Package.
15 jumps over 5 days.
This package includes all the training jumps required to achieve your 'A' Certificate from the Australian Parachute Federation.
The cheapest way to achieve your international 'A' Certificate.
APF membership and bunkhouse accommodation included.
$300 discount p.p. applies for group of 3+ (contact us to book)