Jump Tickets 100 + (up to 14'000 feet)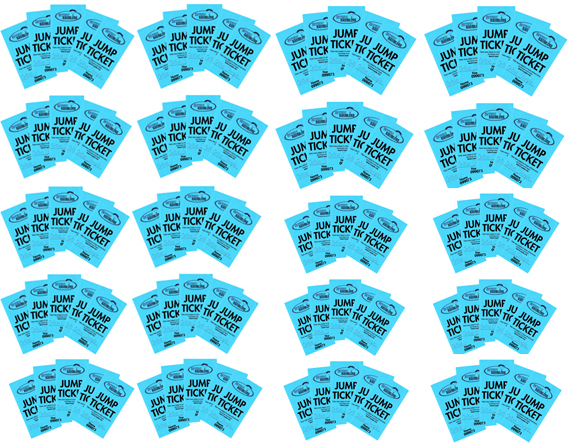 Location: Toogoolawah, Queensland
Product code: PT3U19
100 + Jump Tickets for licensed Skydivers (up to14'000 feet).
Order your jump tickets here and pick up your tickets at the Drop Zone manifest.
Online jump ticket purchase must be made 24 hours prior to collecting from manifest.
Conditions apply: Valid for 12 months. *Not transferable. Not fully Refundable. Not valid for Equinox Boogie or other Organised Events, Training Camps etc. Valid for formation loads and Learning Curve Camps. You must have a valid Skydiving licence and APF membership to jump.